Our Innovation
Emery Stones
Flour Mill Machines

FOUNDER DIRECTOR'S MESSAGE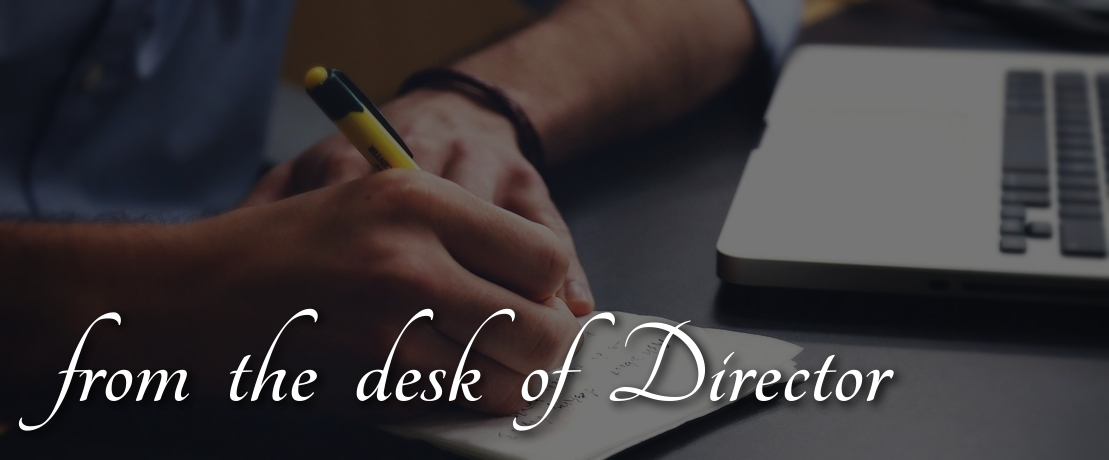 Dear Customers,
Adinath stones Pvt. Ltd. With a spirit of keeping pace with time, a courage of enterprising and far-sighted ideas, spent more than years seeking which have helped us to lay a firm foundation.
We have succeeded in the globalization of enterprise, achieving global fame for our products, and excellent quality management. With a strong focus on the future, we see a bright prospect is calling for the realization of dreams. Need of the hour is a determination to work hard, meet requirements, and the expectations. The grand motto of making ADINATH a well-established and internationally acknowledge brand.
Looking around our website, you will see that our expertise cover the entire grain processing research and development is our company's lifeblood and we build on that to create,manufacture and support a wide range of product. Few feathers of ADINATH's crown are Adinath Atta Chakki, ANPURNA, Adx-Max and variants of Chakki and emery stone.
These extensive capabilities benefit our customers in numerous ways. Whether it's supporting the customers, dealers or working with vendors, we focus on customer's needs and strive to exceed their expectation.
We, at ADINATH, endevour, continuously, to improve designs, technology and services to allow our clients to achieve the most cost effective solution.
We invite you to browse through our website,which was composed with great passion and effort to provide you with the most appropriate information platform, media library and level of service possible. And for any further details you may like to know or for any comments, please feel free to get in touch with us any time. We look forward to hearing from you.